This board is for another request, the bride wants to do navy and lime. I love that she mentioned she wants her maid of honor in green while her other bridesmaids will wear navy. Another fun aspect she wanted to incorporate was watermelon accents!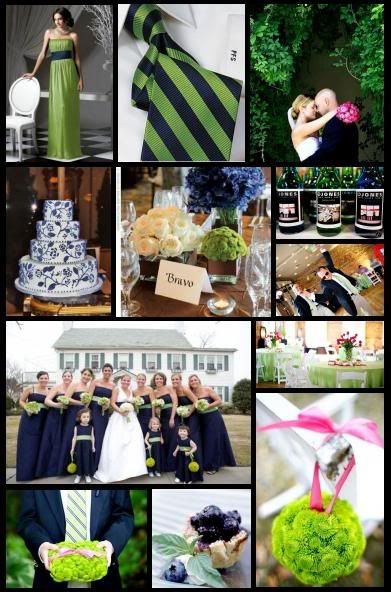 lime and pink pomander, ring bearer "box," reception table, dancing groomsman and pink bouquet photographed by
Whitebox
edited to add: I got the sweetest e-mail today from the bride that requested this board and I wanted to share it with you :]
"OMG!!! Thank you sooo much. I absolutely loved it. Now, I definitely have something to work with. And thanks for adding that MOH pic. I think I have finally made up my mind. Thanks again!!
Krystina"
Glad you love it Krystina!